Below are some examples of projects – it's just a fraction of our business, but more about it soon;)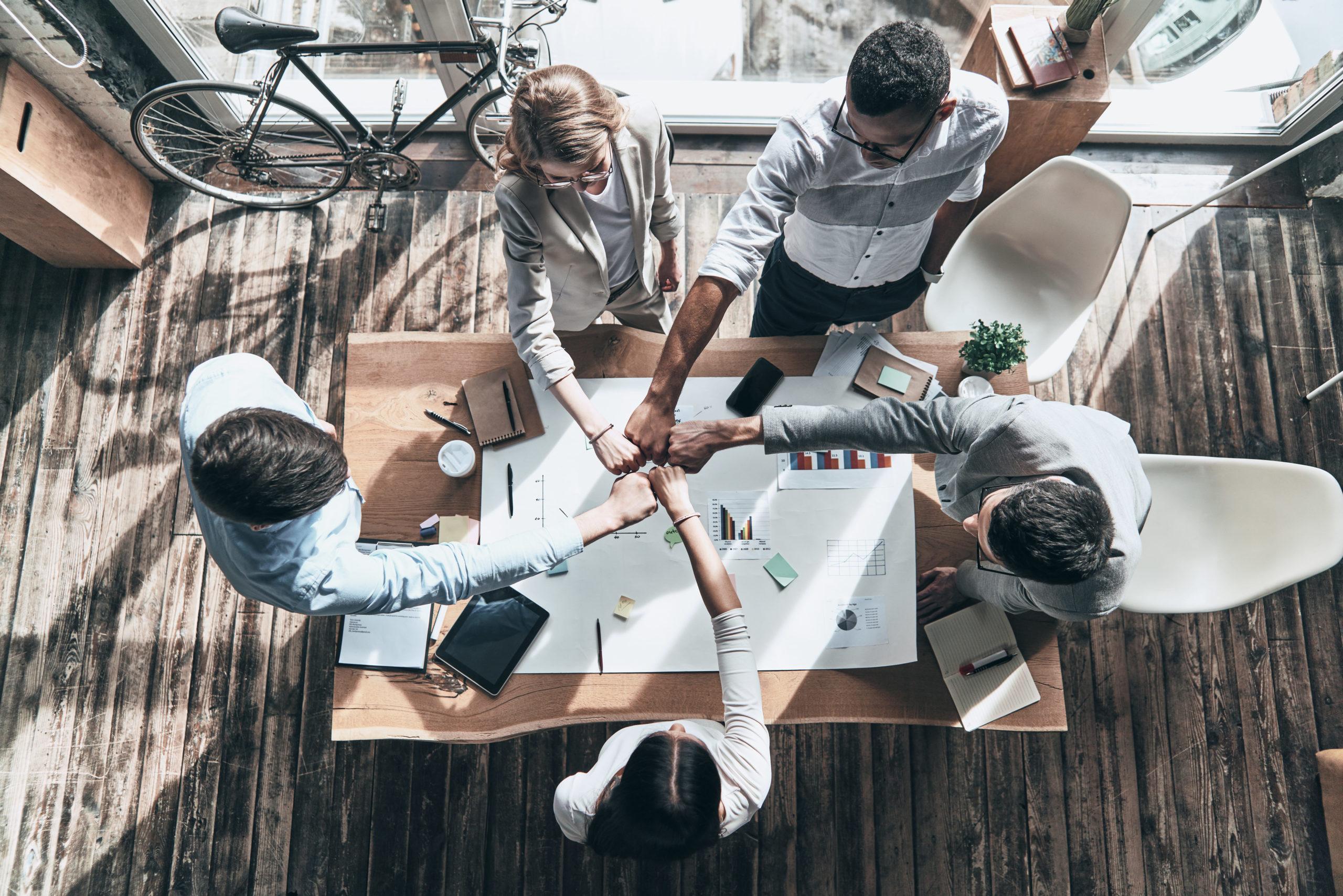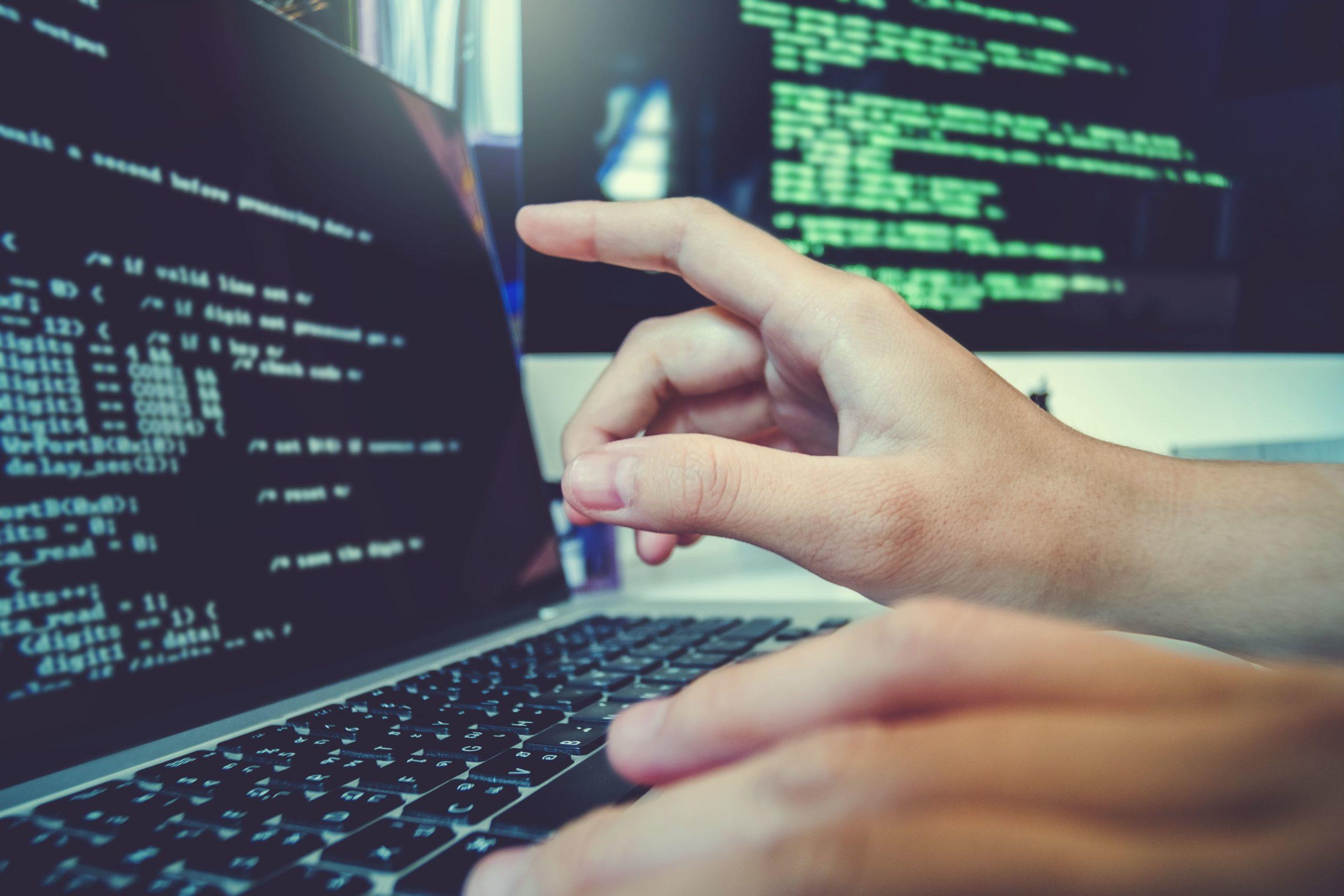 We understand your needs – As a company, we have gone many times down this road – from idea to software development. In our team you will find specialists from every area – from Project Managers to specialized developers. We are constantly expanding our team – after all, appetite grows with eating 🙂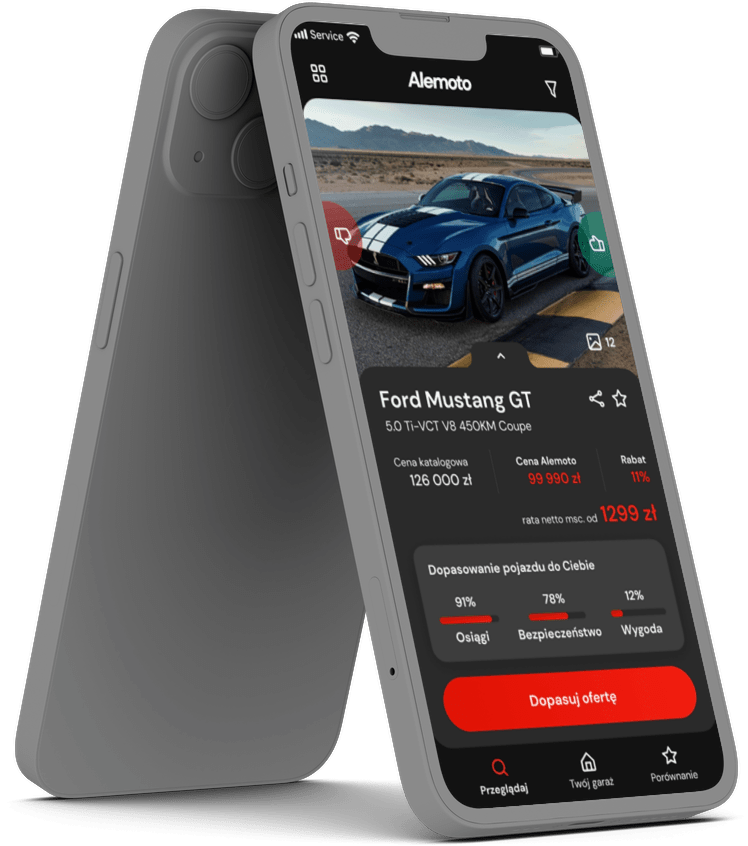 Alemoto is a comprehensive concierge service for drivers. Our application supports users throughout the customer journey by answering all the needs related to the purchase / possession of a car.
Almost finished:
Go Albania is a complex application with which tourists can fully plan their vacation in Albania. From choosing the most attractive places, through the choice of accommodation, to purchasing tickets and booking local restaurants and attractions. Albania in a nutshell in your mobile!
In progress: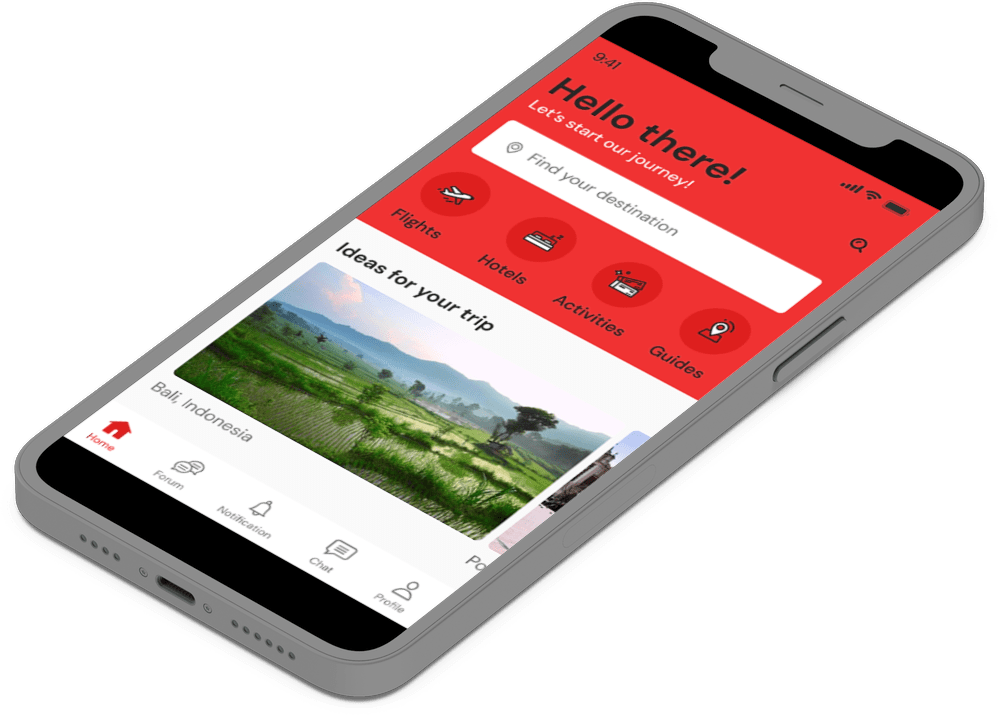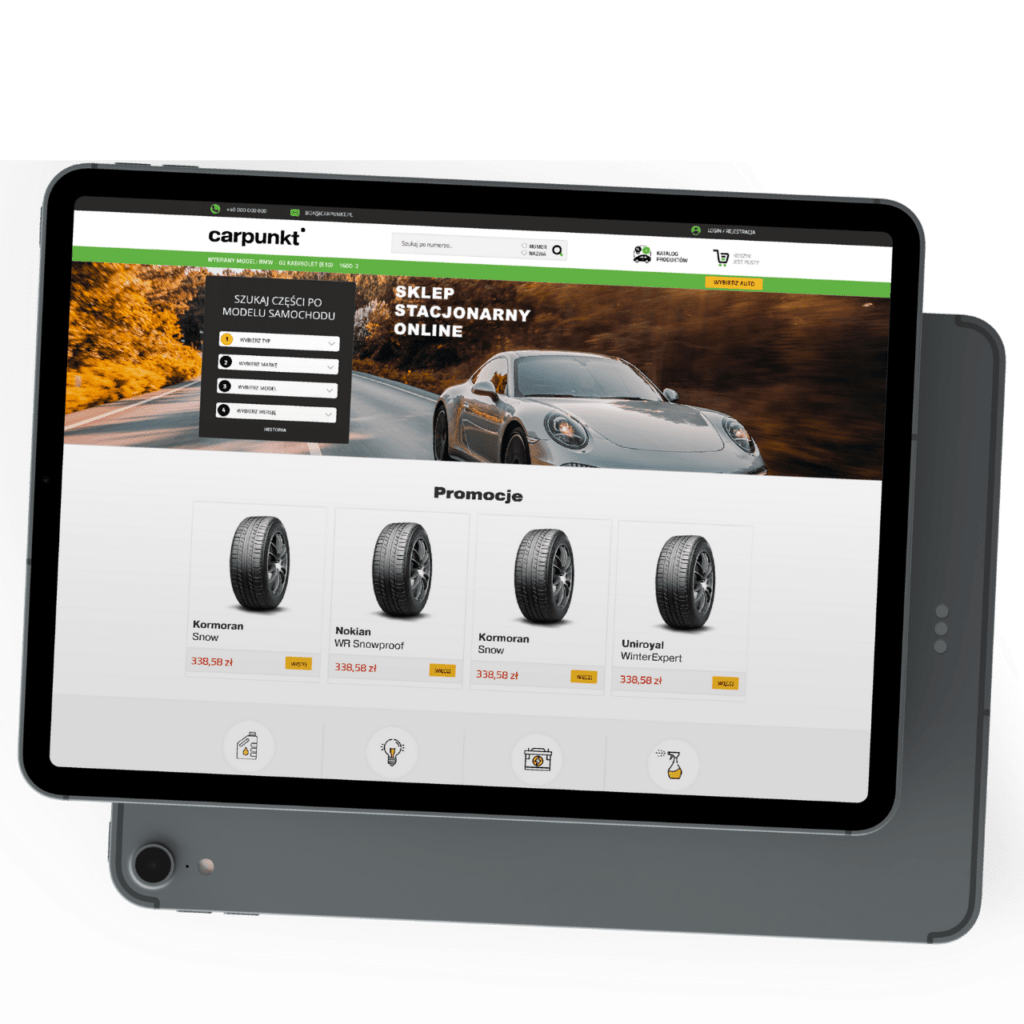 Carpunkt is the most innovative company in the field of selling auto parts and automotive accessories in Poland. We offer over 2 million parts with constant availability and same-day shipment. Using advanced technological solutions, we offer our clients an incomparable number of products with delivery on the next working day in Poland.
In progress:
Creation of a system for handling dropshipping orders
Implementation of a dropshipping plug for external e-commerce solutions
Creating an application dedicated to small e-commerce
Copyright © 2022. All rights reserved.