The progressive digitalization of the modern world has forced changes in the perception of business across industries. Face-to-face meetings have moved to online calls and traditional shopping has been replaced by e-commerce.  This extensive trend forces us to adapt to current dynamics, and MTEAM is the answer to this demand.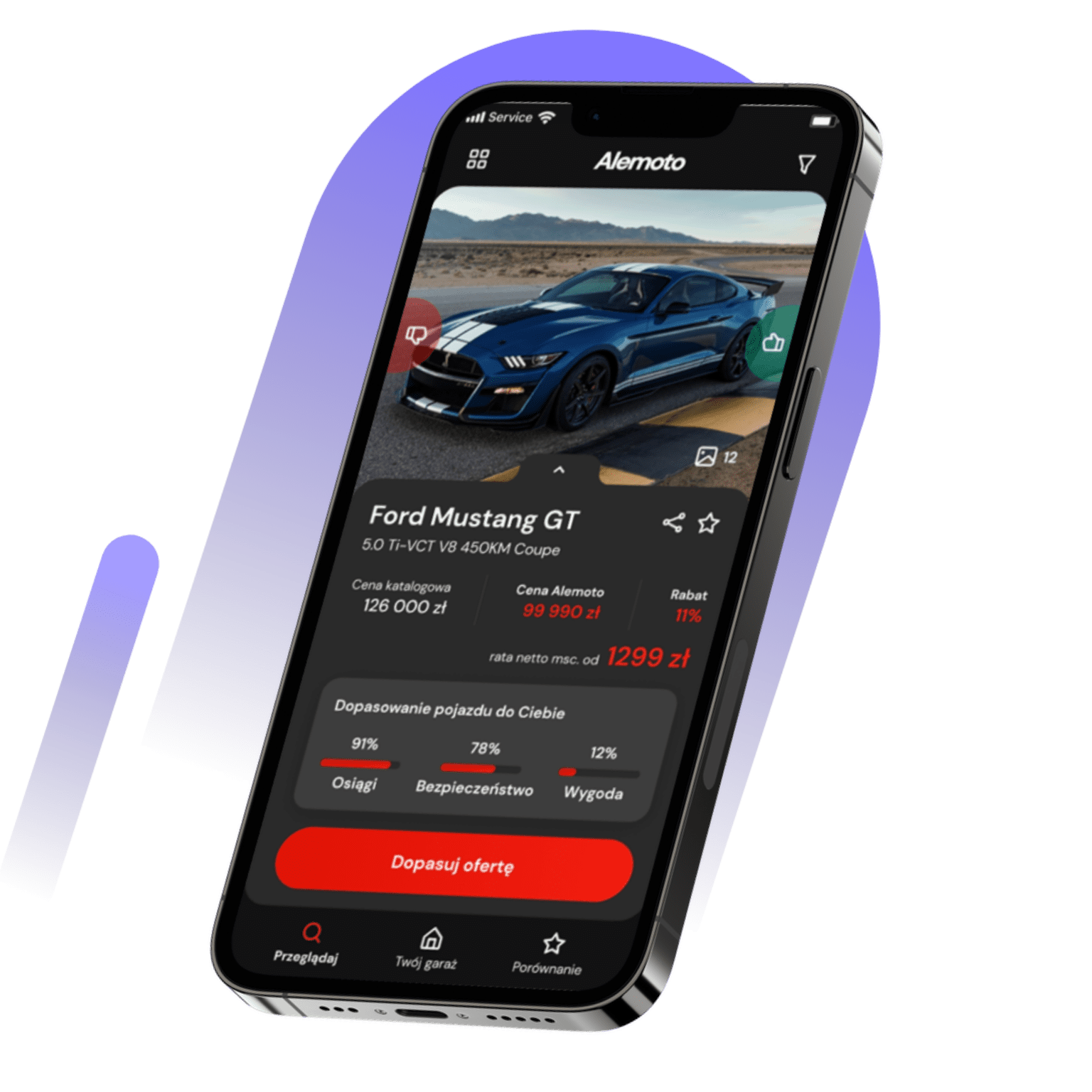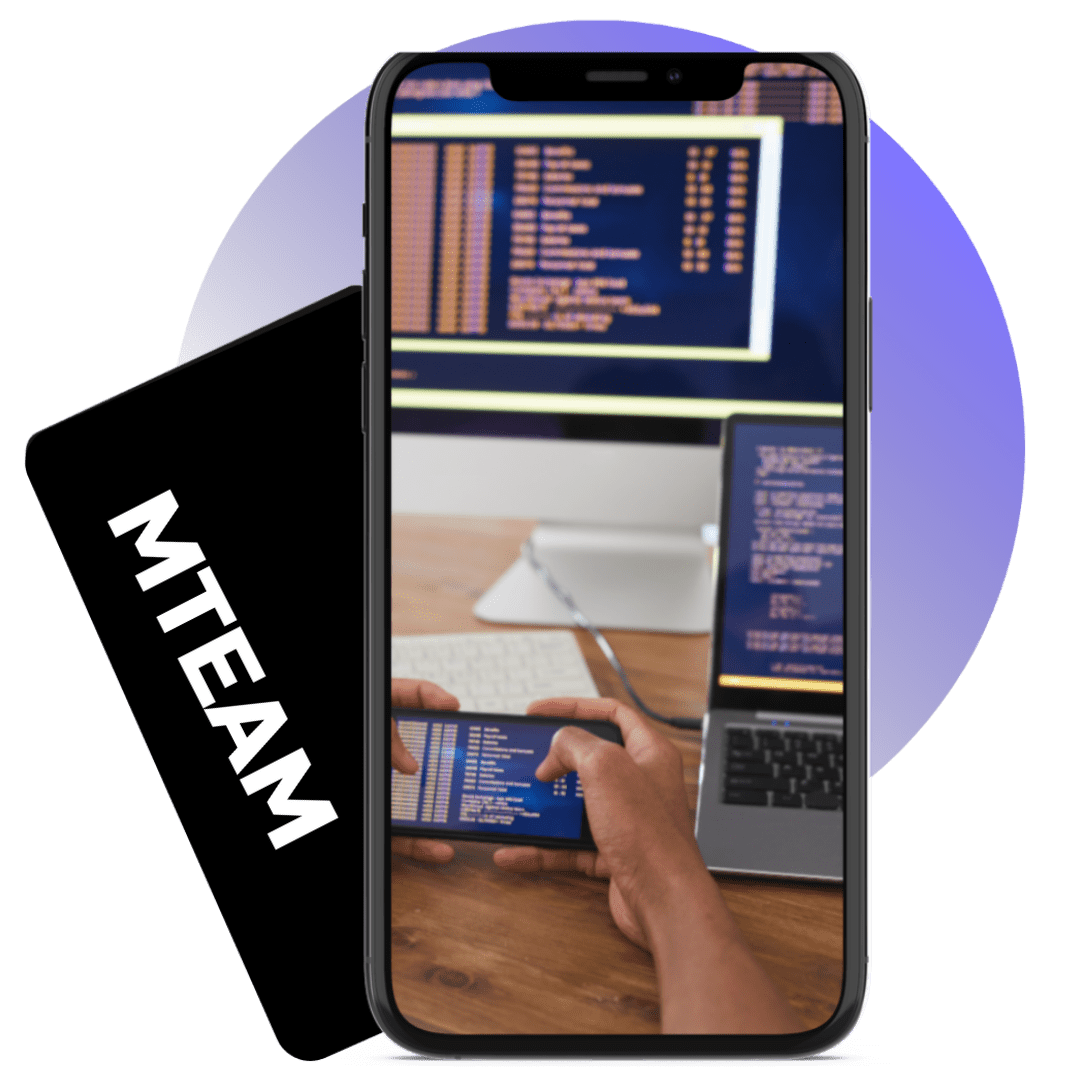 MTEAM is more than a team of developers. We understand your needs – As a company, we have gone many times down the road – from idea to software development.
Start your future with us!
If you value openness, clear rules and you cannot imagine life without development and challenges… then you are the person we are looking for!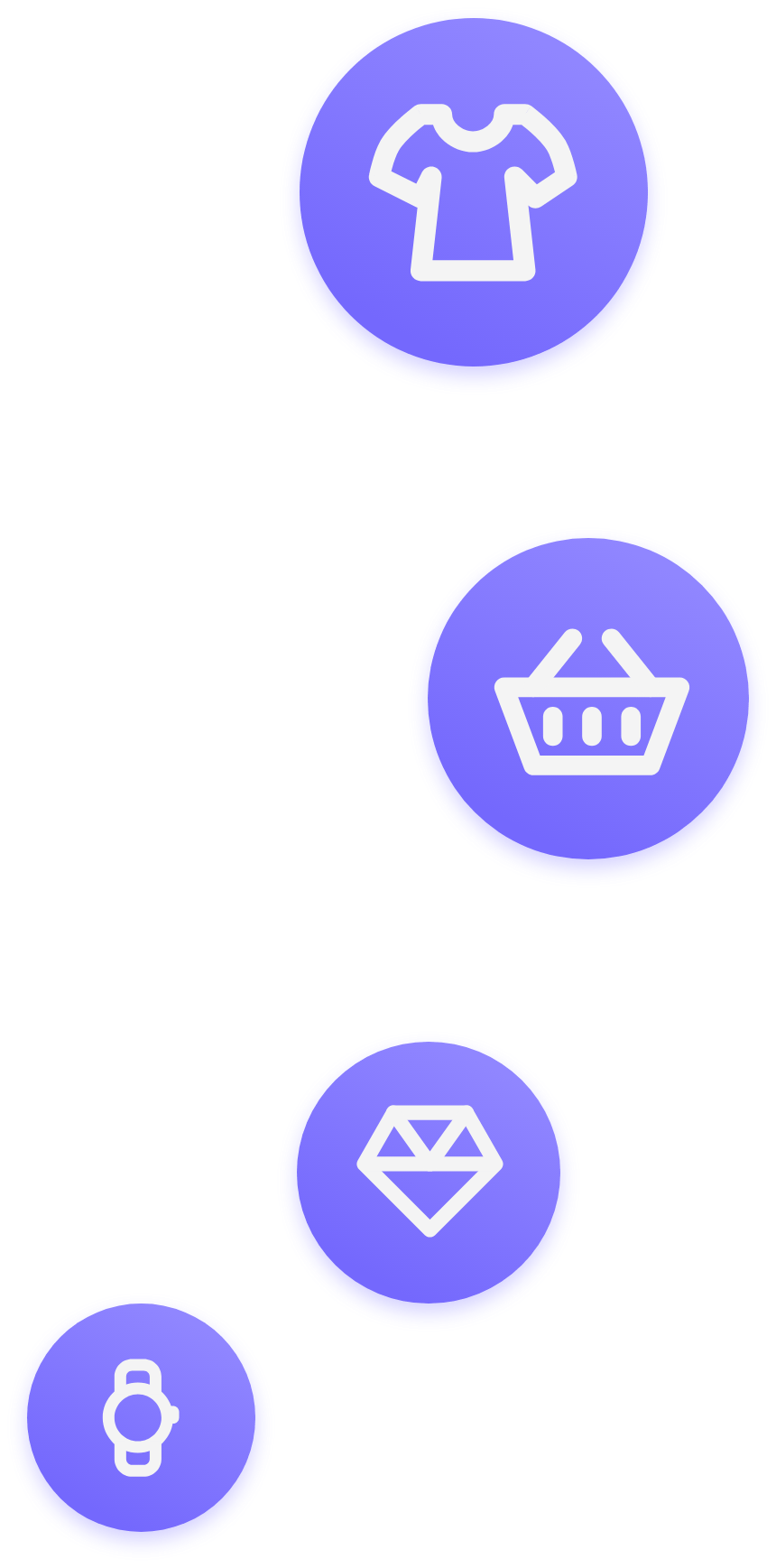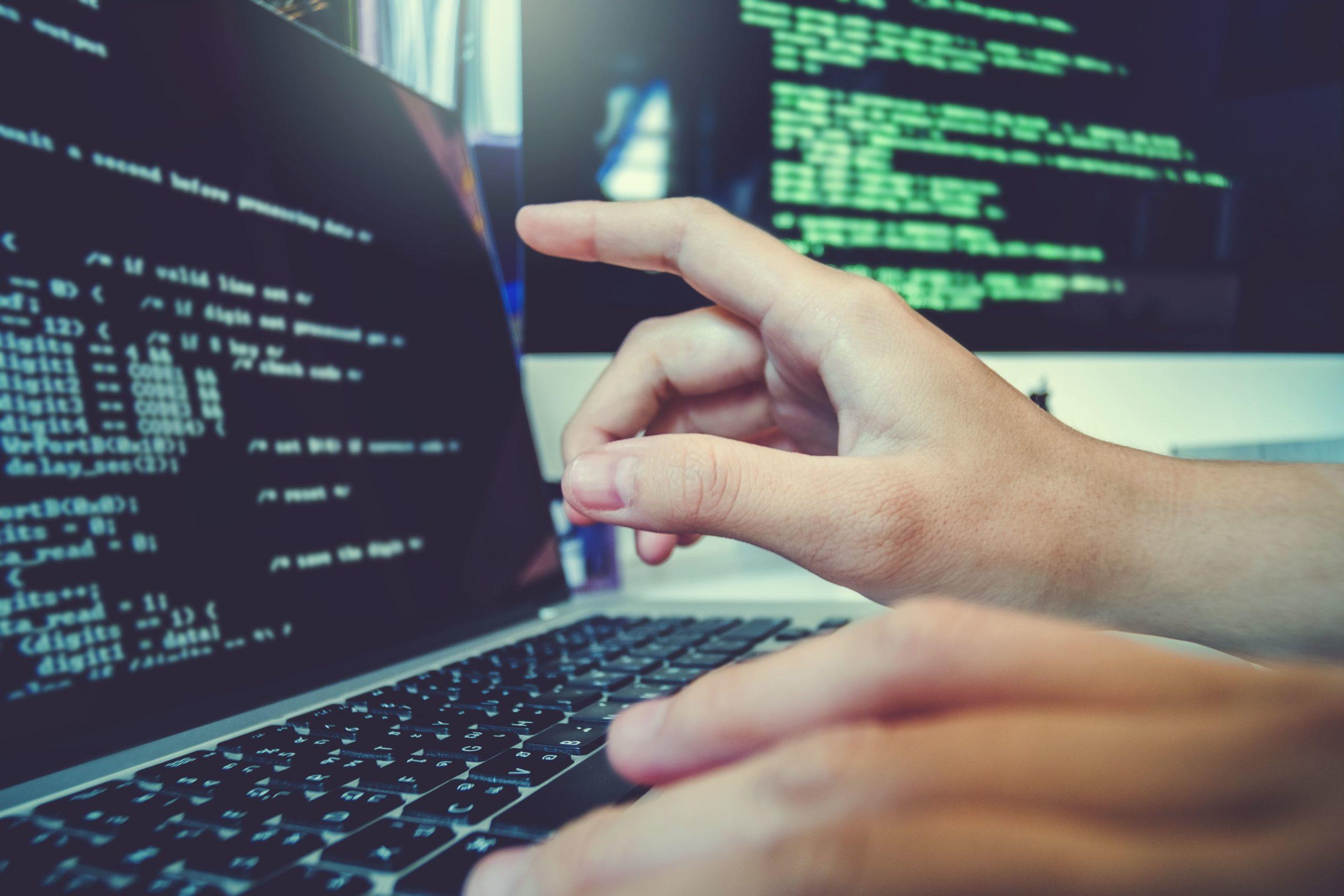 MTEAM was founded on the experience of the Motiva group, which invests in the development of start-ups in their initial phase. Currently, the following projects are being developed:
The Motiva Group has been operating in the broadly understood automotive and logistics industry for several years. As managers, we focus on finding talents who, with our help, are able to achieve success at a very early stage of the idea.
We invest in start-ups in various sectors.
Investments in the first phase up to 250k euro. Have an idea in mind? Let us know!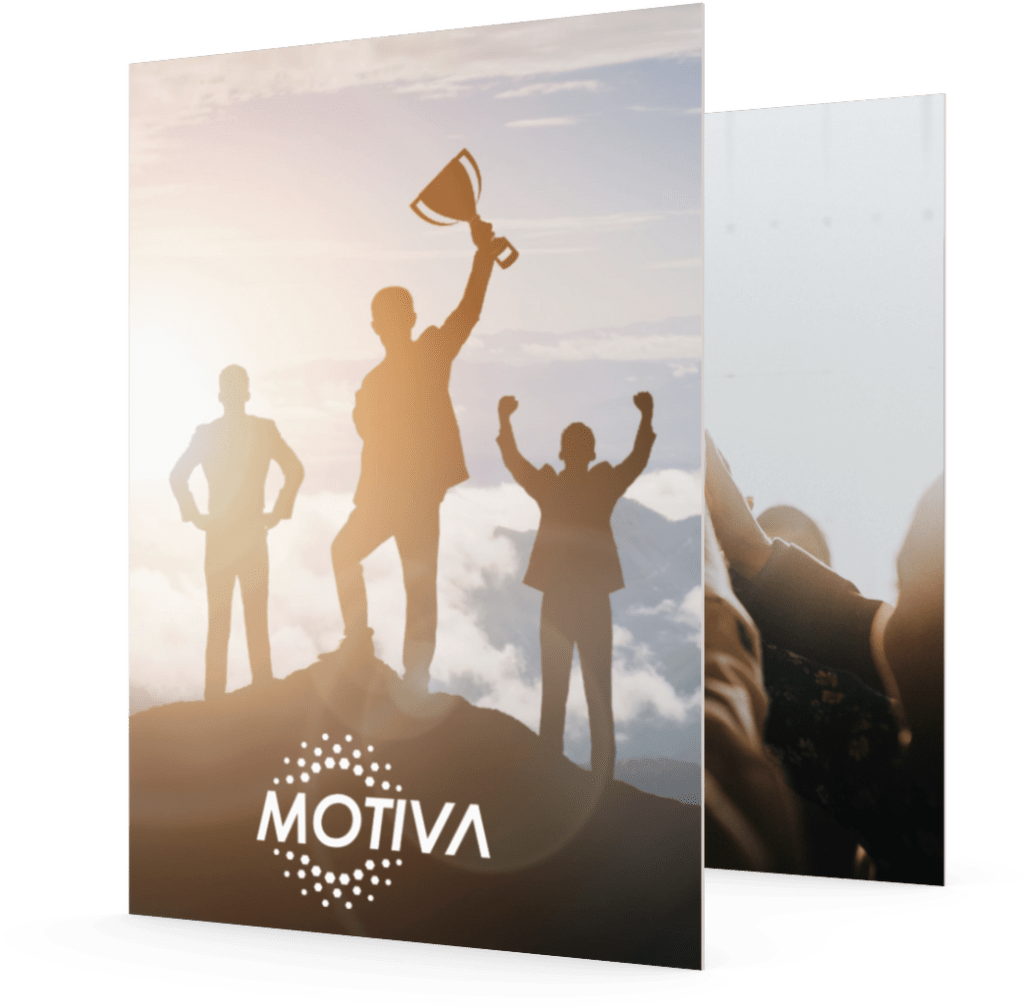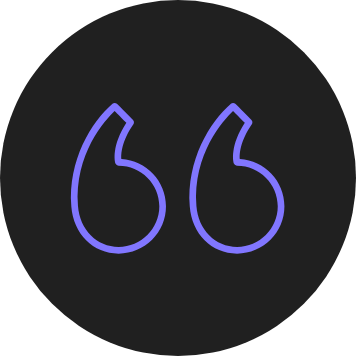 Even the best idea and project has no chance of success if it is implemented by a poorly selected team. For this reason, the most important for me are people – their well-being, ambitions and motivation.

FUTURE STARTS NOW!
Bukowinska 24A/18, Warsaw
VAT ID: 5213984307